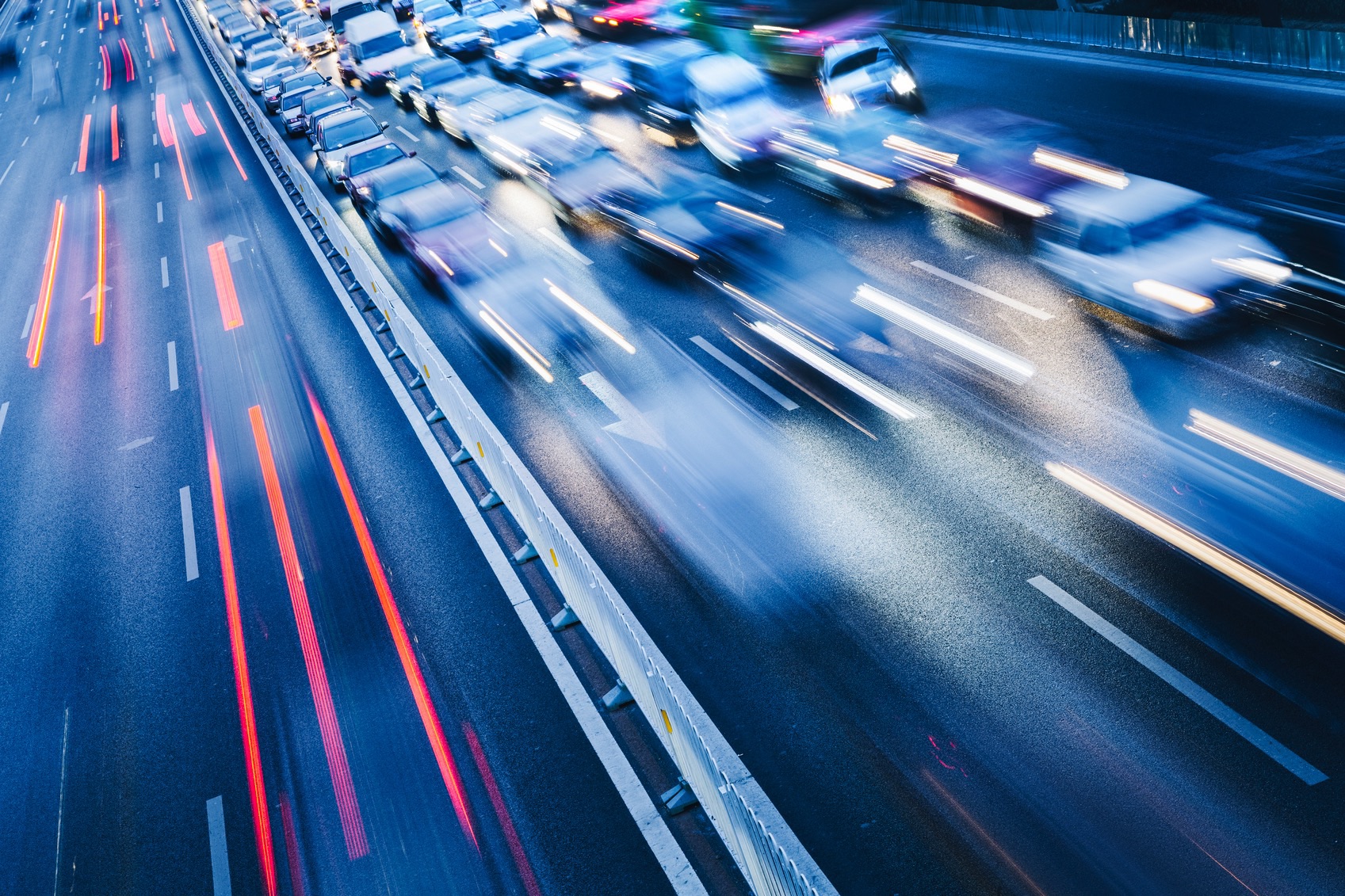 The Premier Private Hire Company
For a safe and secure journey whether its to and from your home, place of work, a night out or the beginning or end of your holiday give us a call. The business is run by long established Tadley residents Adrian Noad & Phil Kent so you can be assured of a reliable and courteous service. All of our drivers are based in the Tadley area.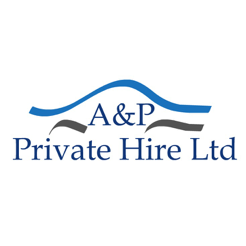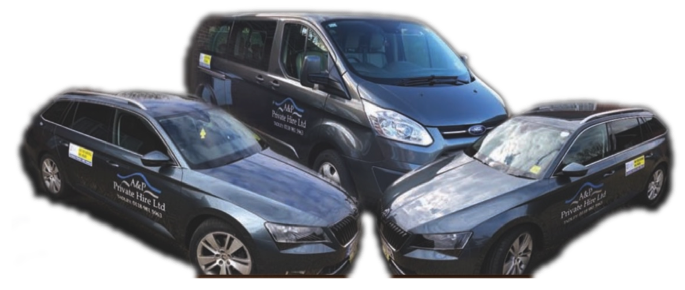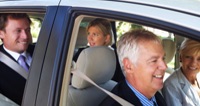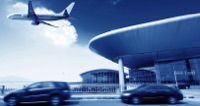 We provide a Private Hire Service with short drops around Tadley and surrounding district or a bit further afield including Basingstoke, Reading, Newbury, the airports and docks.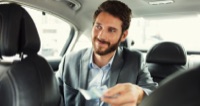 Our fares are based on mileage only and we are always happy to agree a figure at the time of booking a journey. Fares can be paid in advance, or in the car using most credit/debit cards.
We have four estate cars licensed to carry upto 4 passengers and a minibus licensed to carry upto 8 passengers.
Please note we do not supply child seats but are happy to use your own and store them between journeys.
"A journey is best measured in friends, not in miles" Tim Cahill
If you do not receive an automated response in your inbox straight away - something has gone wrong! Please check your spam folder or contact us via another method.
By clicking above you are consenting to our using the personal information supplied above to answer your enquiry and to facilitate any subsequent booking made. Your personal information will not be used for any future marketing purposes or passed to any third party.





Customer Rating on Facebook & Google
COVID19
With continuing regulations during Covid19, we are able to offer a limited service. To ensure the safety of our staff and passengers we will be following Department of Transport guidance in respect of maintining Social Distancing in and around the vehicles. Our cars can only currently carry a maximum of 2 people and our minibus limited to maximum of 6 passengers. All travellers will be required to sit in the back seats and wear a face covering for the duration of the journey. At the current time we will not be responding to request for immediate travel on demand - all journeys should be booked well in advance. Vehicles will be cleaned after each journey, and complimentary hand wipes and masks are also available.